Cleantech San Diego Education Foundation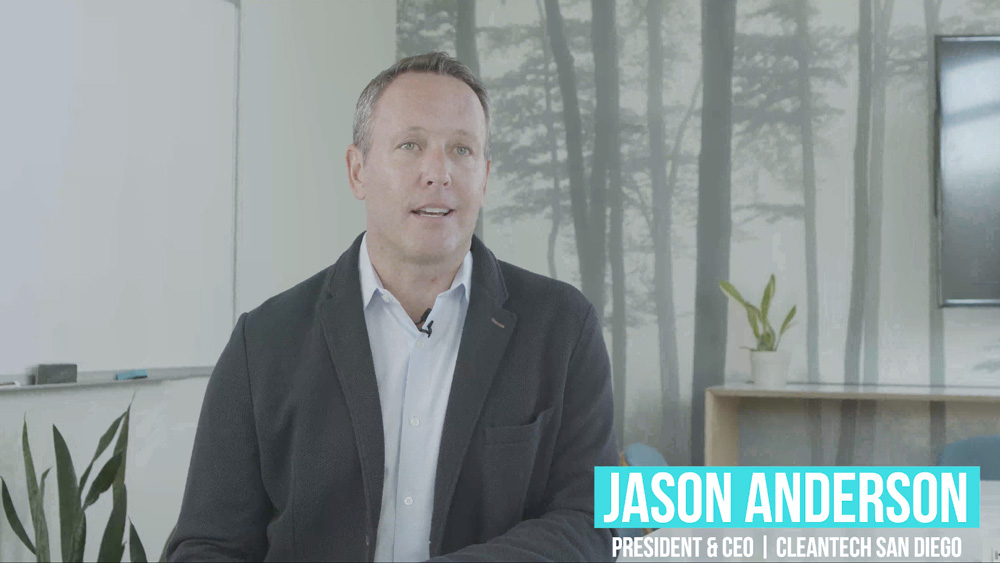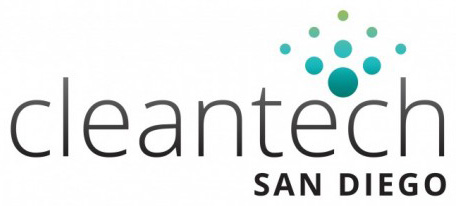 Highlighted Program: SoCal Energy Innovation Network

Looking for: Cleantech companies and impact investors

giv4 Category: Educational Impact

Contact for more information:
We provide educational events, training programs, seminars, and to accelerate and support the growth of the San Diego region's cleantech industry. Accelerating clean technology innovation and promoting equitable deployment of sustainable solutions benefits the economy, the environment, and all members of the community.
---
What makes your organization unique in its approach to addressing climate change?
Our work to minimize the impacts of climate change focuses on advancing technology and business solutions that enable the overall reduction of greenhouse gas emissions. Specifically, Cleantech San Diego works to support local clean energy initiatives and advocates for policies that support the deployment of renewable energy projects in the greater San Diego region.
Additionally, through our Southern California Energy Innovation Network, Cleantech San Diego supports startups in Imperial, Riverside, San Bernardino, and Riverside counties that are developing the next wave of clean energy technologies that will further reduce the impacts of climate change.
---
How do climate/environmental changes affect the San Diego region specifically? How can people in San Diego become a part of local solutions?
It is more obvious than ever that the impacts of climate change are having an impact on the San Diego region. And climate change is no longer such a polarizing term in the business world - it is becoming more accepted as a fact. Many industries are successfully integrating sustainability into their core principles and embracing cleantech innovations that have a positive effect on our planet – not because they want to be environmental heroes, but because it's the right move for their business. It's encouraging to see these two schools of thought lining up.
We are fortunate to be part of a community in San Diego that values innovation, sustainability, and collaboration. Driven by this forward-thinking spirit, Cleantech San Diego's stakeholders in technology companies, government, academia, and nonprofits are committed to shaping a positive clean energy future for San Diego. And their work not only impacts the climate, but also creates economic opportunities for the San Diego region.
---
When was the organization founded?
Cleantech San Diego was founded in 2007 by leaders from the private, public, and academic sectors who recognized a growing cleantech industry as the next great economic opportunity for the San Diego region. Cleantech San Diego's founders were guided by the premise that sustainable business practices are viable only if they make financial sense. Directed by this principle for the past 15 years, we have seen the San Diego region prove time and again that investment in a cleantech economy reaps benefits for innovation, business, and the environment.
San Diego's cleantech leadership continues to be a model across the state and the nation thanks to our dedicated members in the public, private, and academic sectors and their unmatched spirit of collaboration.
---
We want to ensure giv4 climate has geographic and socioeconomic diversity/representation. Where do you operate in the SD region (e.g. East County, Imperial County, border region, coast, etc.,)? Are there particular communities that your work supports?
Cleantech San Diego supports clean energy businesses in Imperial, Riverside, San Diego, and San Bernardino counties. In addition, President & CEO Jason Anderson serves on the board of the San Diego Urban Sustainability Coalition which represents underserved communities in southeast San Diego.
---
Are there any recent news articles/publications/videos by or about your organization that you'd like to highlight?
ABC 10News San Diego  - Interview with Cleantech San Diego President and CEO Jason Anderson, November 7, 2022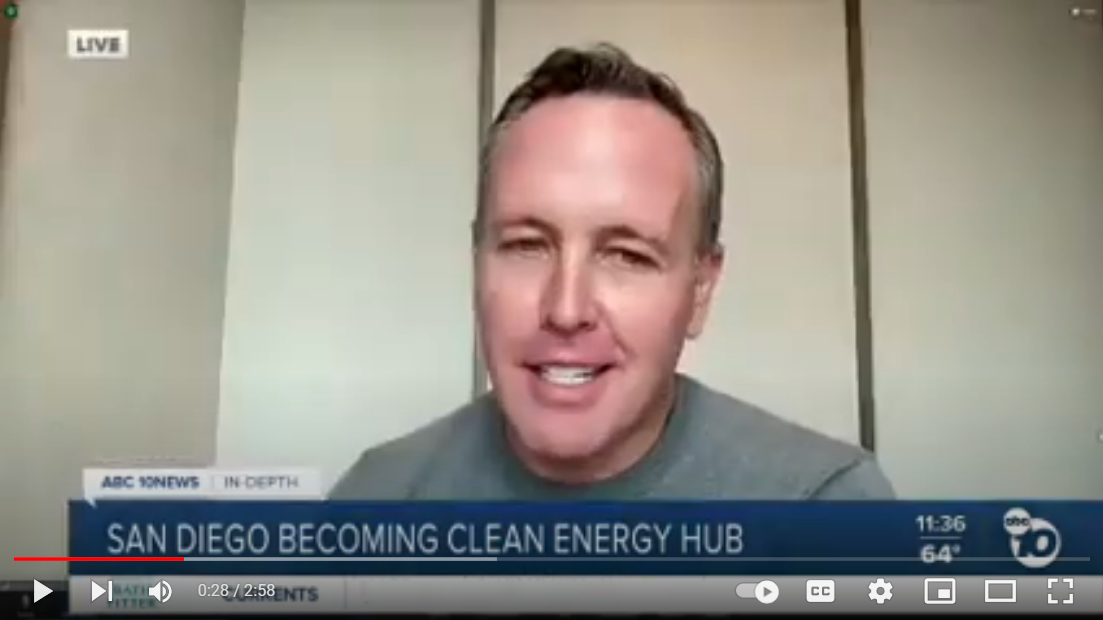 ---
Is your organization looking for volunteers? Are you looking for committee/board members with particular skill sets? Do you need in-kind donations of any sort?
As a business organization, Cleantech San Diego is interested in recruiting new cleantech companies to join and support the organization. We are also interested in helping to attract impact investment opportunities for the clean energy companies we work with.
---
What else would you want people to know about your organization?
As noted above, Cleantech San Diego launched the Southern California Energy Innovation Network, an accelerator program, to support startups in San Diego, Imperial, Riverside, and San Bernardino counties that are developing energy solutions to help California meet its climate goals. The program provides free resources through a consortium of regional partner organizations, including local academic institutions and business organizations, to help entrepreneurs successfully bring their energy innovations to market.
To date, 73 companies have been served by SCEIN, 36 of which are currently active in the program in 2023. Together, these startups employ 812 people, have had 469 patents approved, and have raised over $500 million in follow-on funding from public and private sources since being accepted into the program. 89% of SCEIN companies have female, minority, or veteran representation on their C-Suite leadership teams. Contact: Zac Dobbin, Director, Southern California Energy Innovation Network, [email protected]
I would love to learn more directly from Cleantech San Diego