Guided by Jewish values, the Jewish Community Foundation (JCF) combines donor-driven philanthropy, investing and education with trusted, personalized service enabling individuals and organizations to effectively dedicate their resources for maximum benefit in the community. JCF is one of the largest grantmakers in San Diego, with over $1.8B in grants since inception in 1967.
Curated in partnership with: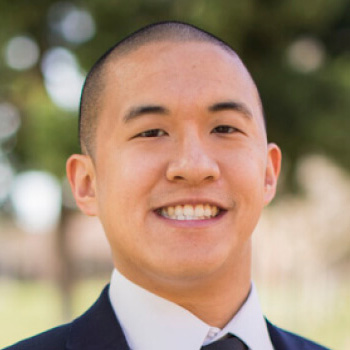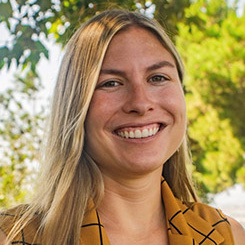 Darbi Berry
San Diego Regional Climate Collaborative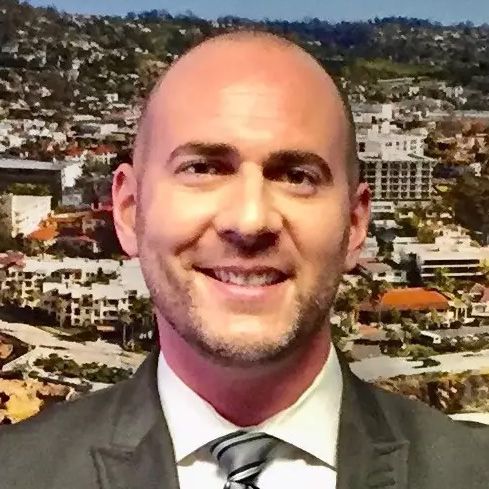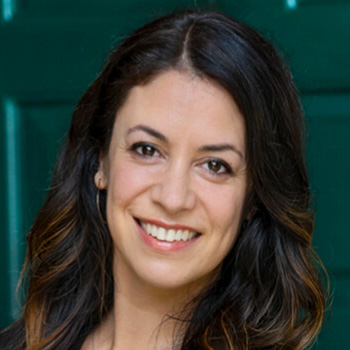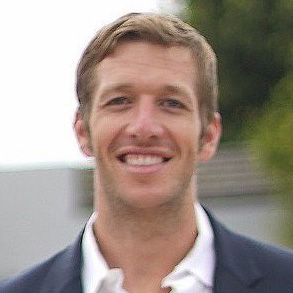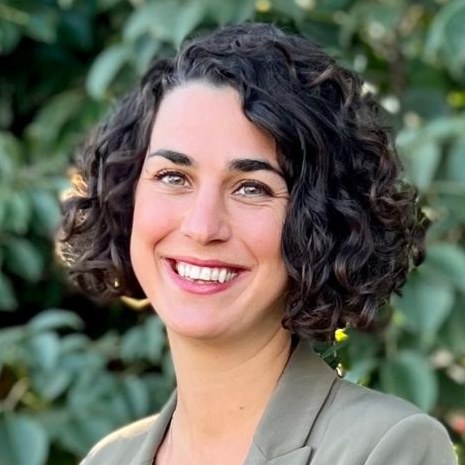 Aviva Paley
National Young Farmers Coalition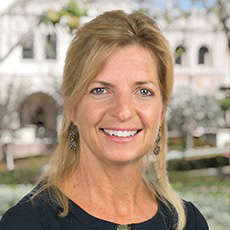 Four of the giv4 climate fund curators spoke on a panel in 2021 about San Diego's regional commitment to a sustainable future.