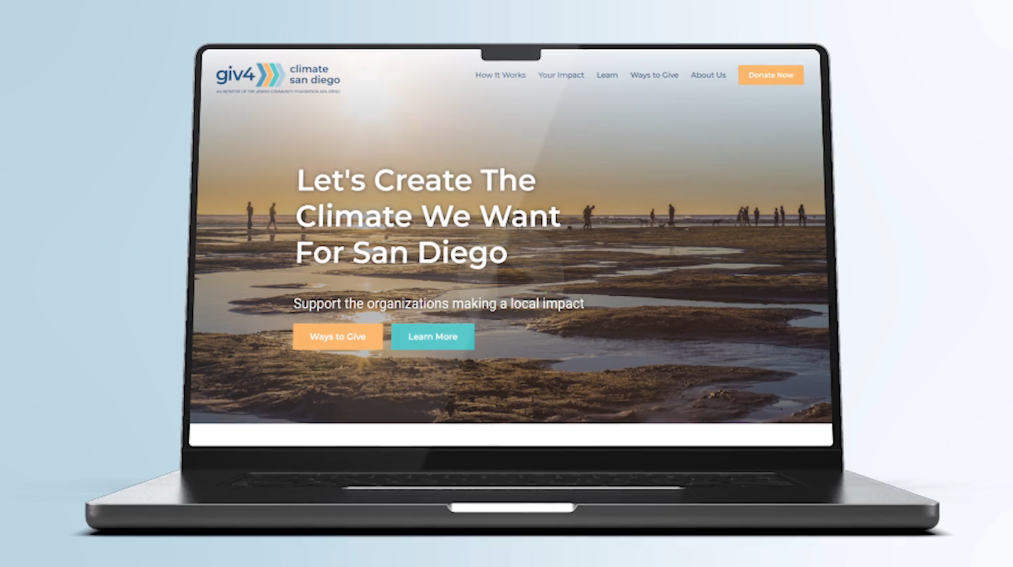 ---

We Vetted a Fund of 8 Nonprofits

We partnered with local experts to curate a fund of nonprofits focusing on work that supports the local communities most impacted by climate and environmental changes.

---

You Join the Fund

You donate to the giv4 climate san diego fund, and 100% of the money received is distributed to the nonprofits.

---

You See Your Impact Each Month

Every month, a new nonprofit from the giv4 fund shares their story.

---

You Learn Along the Way

Addressing climate change is complicated. We break it down so you can grapple with the issues and learn more about the different solutions.